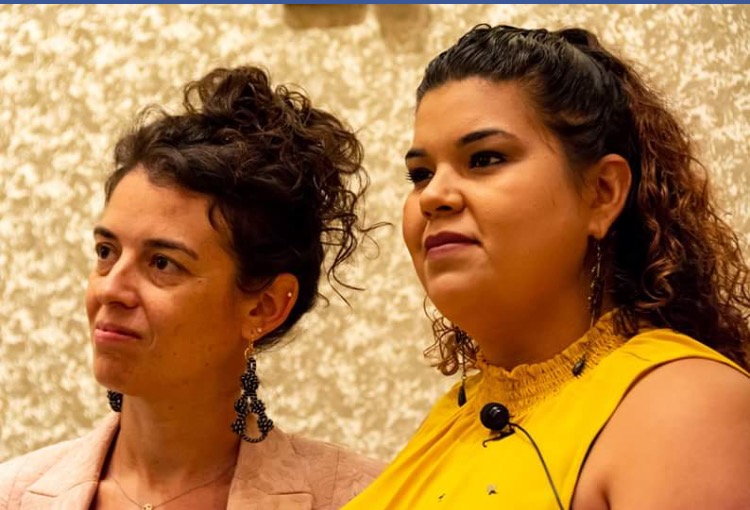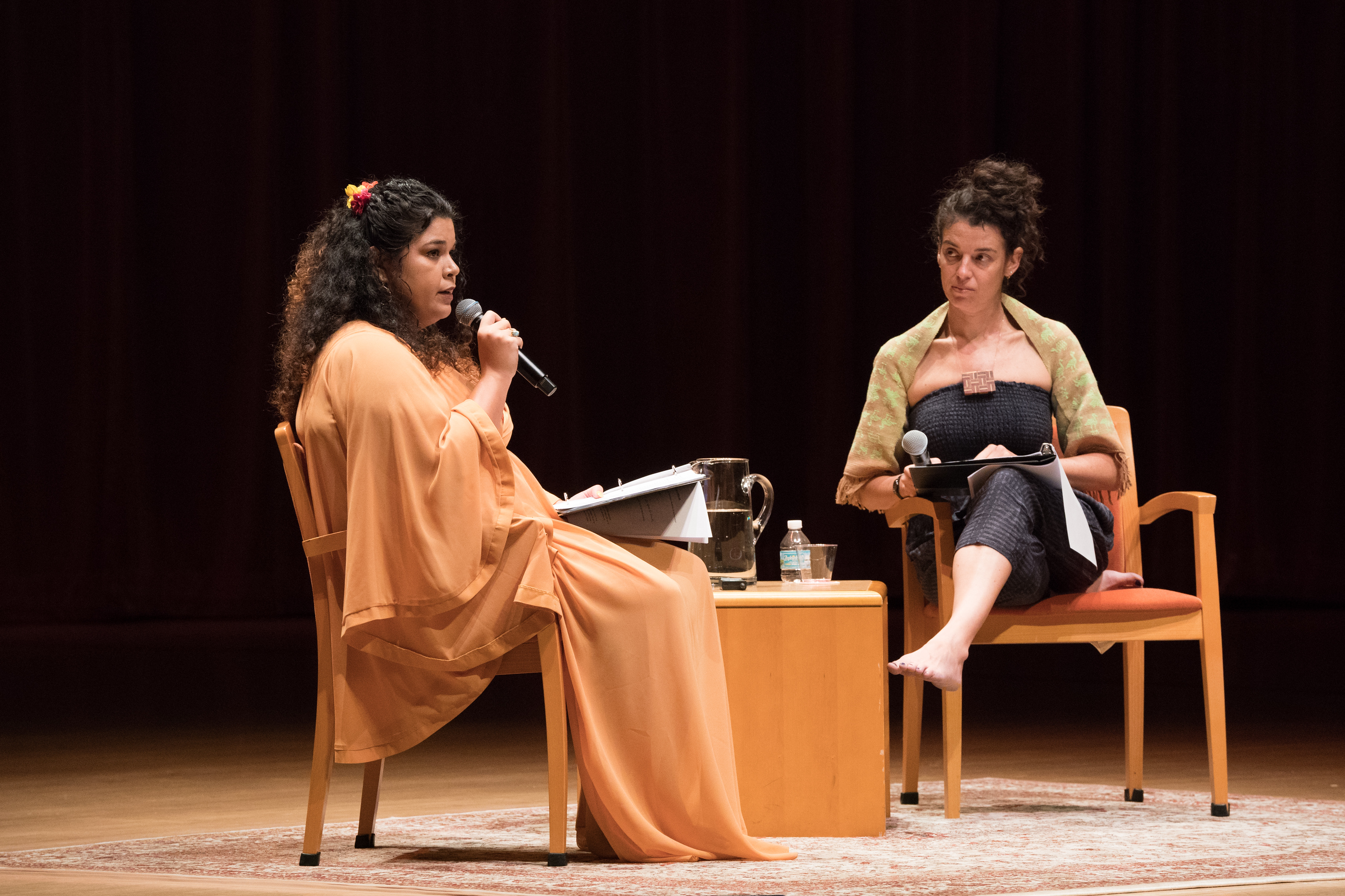 LATINX CASTING MANIFESTO is Gabriela Sanchez and Quiara Alegría Hudes, two Boricua sisters with different skin tones, body shapes, accents, and professional theater paths. Onstage and in public speeches, they are two hermanas who chop up the drama!
What started as a tumblr dedicated to ethical and pragmatic questions of casting Latinx roles became a public speaking duo that has keynoted major national trade and academic conferences.
Part large-scale group meditation, part frank conversation on wellness and womanhood, part theater manifesto towards radical joy, and part Spanglish vocabulary lesson, this multi-media presentation blends hilarity with heart-forward honesty.
Interested in hosting Latinx Casting Manifesto for a keynote speech or theater workshop? Contact Jeff Lesh at WME/IMG Speakers, (212) 903-1372.