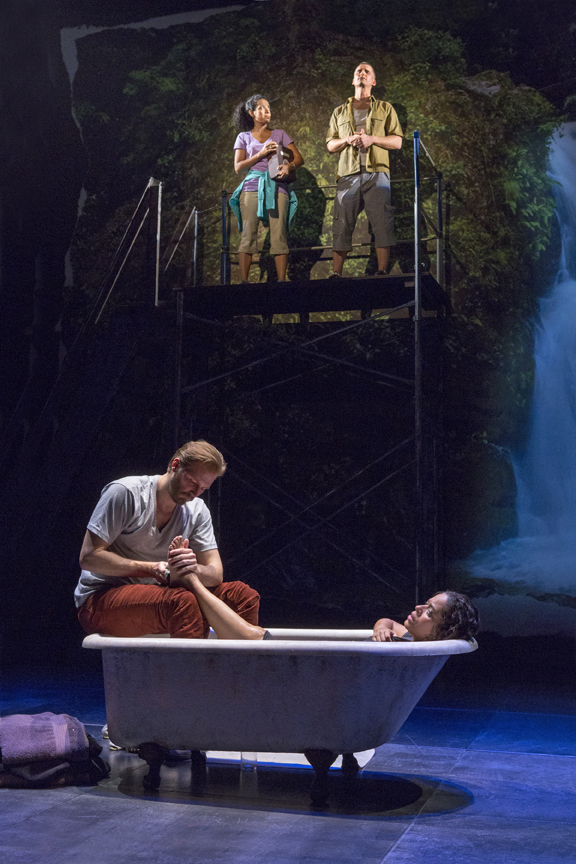 WATER BY THE SPOONFUL
A lonely adoptee in Japan. An IRS fuddy duddy. A haiku-spouting recluse. And two blood cousins from North Philly's barrio. This motley crew gathers in an online chatroom to help each other stay sober one day at a time, revealing how the most unlikely companions can often best understand our secret selves.
Zabryna Guevara performs an excerpt in the New York Times "In Performance" series.
See the trailer for the Oregon Shakespeare Festival production.